20 Minute Glider Parts Set
Formers, wing ribs, dihedral braces for the 20 minute glider. Plan available from Keith Harris. Just add strip and sheet
Price: £19.95 Inc VAT
67" Leprechaun Vintage Glider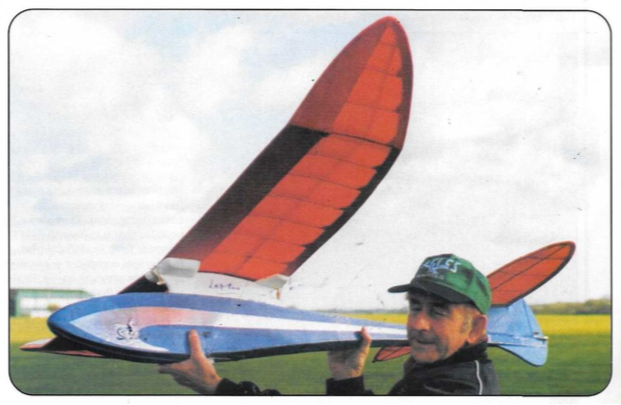 Based on the original 103 inch Leprechaun and using all the same outlines and profiles, the 67 Leprechaun matches its bigger brother's style and performance. The Belair laser cut parts set will make your ...
Price: £70.00 Inc VAT
Archangel 72" vintage glider
Parts set for the Archangel vintage glider. Archangel by L Gabriels first published in Aeromodeller in February 1950 72in span and can be converted to ...
Price: £60.00 Inc VAT
Fillon Champion Parts Set
Probably one of the most beautiful gliders designed, the Fillon Champion is available now as a Parts Set. The Belair Parts Set includes all the shaped wood parts required to build the airframe, including ...
Price: £100.00 Inc VAT
Golden Wings Glider - Parts Set
Fuselage sides, wing ribs, tail ribs, fin and sub fin parts, tow mount, wing mount. Includes facsimile of plan. Join the fun at the Nationals with this original from the '50's Golden Wing Club. Spec Wingspan ...
Price: £30.00 Inc VAT